Join the IMA Italia Assistance network
If you are a roadside assistance or car rental company, if your business consists in providing assistance to the home and to people, if you are in the tourism and leisure sector, then do not miss the opportunity to join the IMA Italia Assistance Network.

The network consists of 55,000 professionals who can be activated in real time, everywhere. We constantly monitor the quality of the service, offering our partners technical support and continuous training.


We can assist all types of vehicles, from roadside assistance to car rental, from mechanical workshops to body shops. We also provide house assistance: we can activate qualified technicians and craftsmen, plumbers, locksmiths, electricians and construction companies. When it comes to healthcare assistance, we are able to provide the intervention of a doctor at one's home.

Our healthcare network is composed of doctors and 12,700 affiliated facilities in the world, with specific arrangements to make direct payment easier. We are specialized in tourism and leisure industry: we are able to transfer a patient worldwide in few hours thanks to our medical team and to 190 airlines.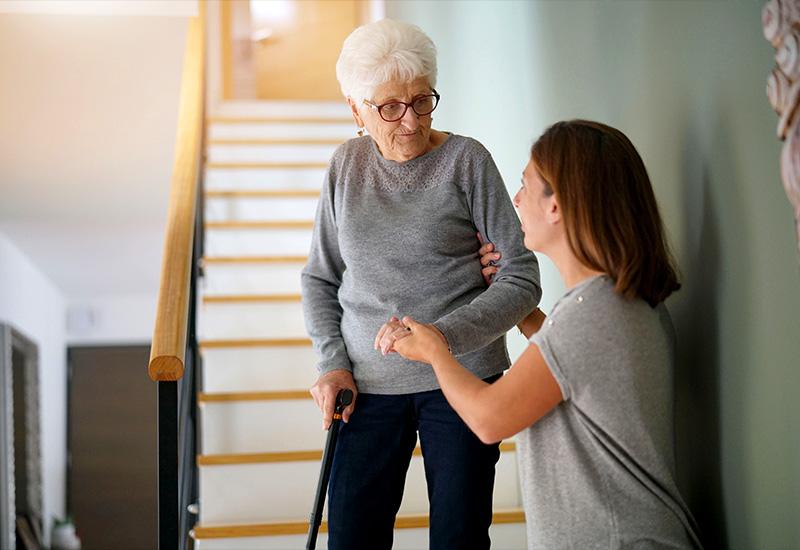 Do you want to join the IMA Italia Assistance network?
Please send us an email to:
rete@imaitalia.it