The IMA Group Innovation Strategy
Innovation and Investment
By creating a structure dedicated to experimentation and innovation, as well as a development fund, the IMA Group aims to create new business models in order to offer a simpler, optimised experience, enhanced with new services.
Data and the information system
Essential to a successful customer experience, the use of data and our information system bring us into our shareholders' and partners' digital world to offer seamless customer journeys.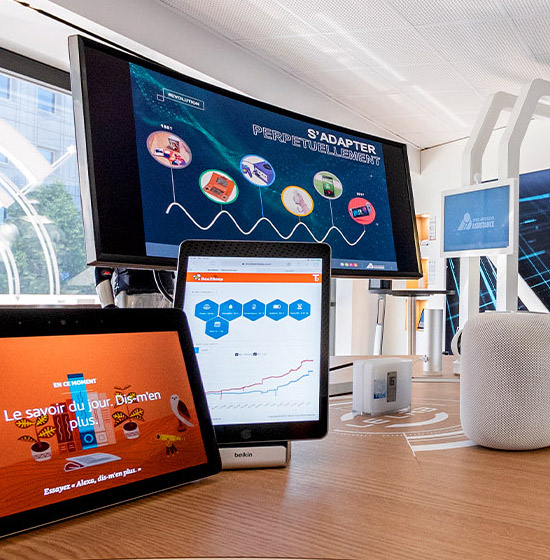 From IMACare to L@B IMA: continuous innovation
IMA Italia Assistance always looks for new solutions that meet needs and demands received from the society. IMACare is inspired by this approach, and is point of reference for planning, guiding and providing solutions to the needs of care and support of familiar caregivers. IMACare combines non-profit and responsible profit, in order create a service model with high social value.

The innovation attitude has always accompanied the actions of the whole IMA Group. This is why L@B IMA was born, a collector of ideas which allows you to discover, experiment and understand.
Open-Innovation
Innovation is nourished by openness
That is why we support and nurture a whole ecosystem, to enhance our products, our services and our tools.
Taking an open innovation approach, we have developed partnerships with startups including Pop Valet, Mobility 24 in Portugal, Liberty Rider, Coorganiz, Oohee, Hopways and My Jugaad. This openness is a commitment that has taken on an even greater dimension with the commitment within the regional initiative accelerator French AssurTech, of which the IMA Group is a co-founder.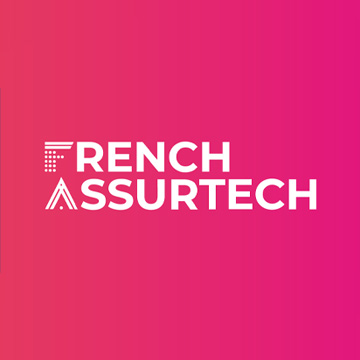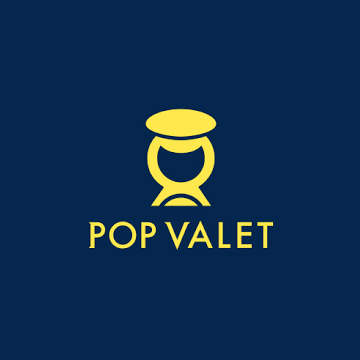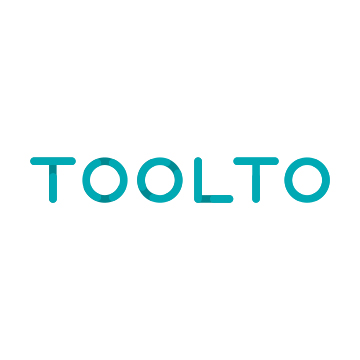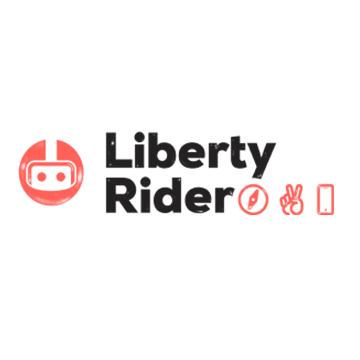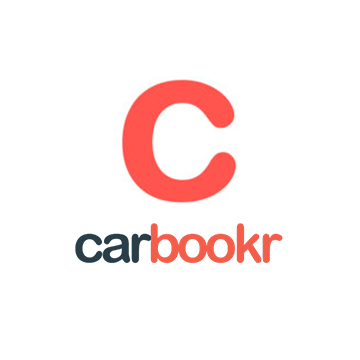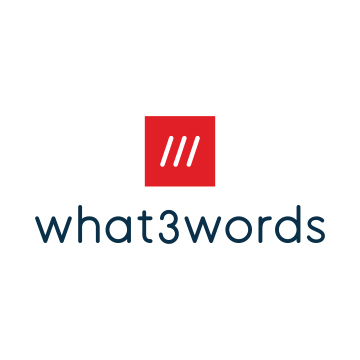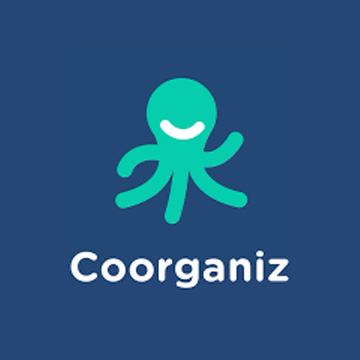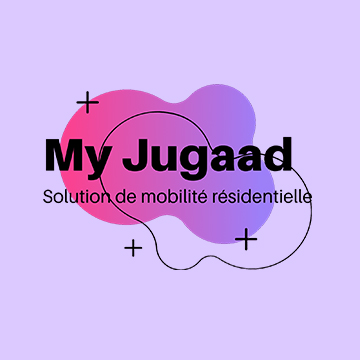 A winning innovation strategy!
Gold Award for digital innovation in 2019 for IMA W3W

A service allowing the geolocation of an assistance call if the beneficiary is in an unknown location when an incident occurs.

Gold Award for policyholders in 2019 in the Services category for ASK Jacques

This platform makes IMA's services available in digital mode in addition to the assistance services currently included in insurance policies.

Bronze Award 2019 in the Client Relations Innovation category for IMA Direct

A white-label website, giving users real-time tracking of the progress of their assistance request and third-party intervention.
Discover all the sections Our advantages