A genuine global response team
Our service providers share our vision and values, and they fully comply with IMA's Quality Assurance Charter to ensure that your customers are 100% satisfied.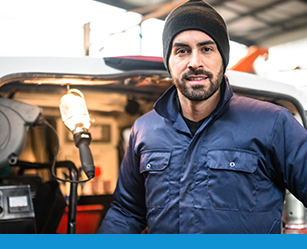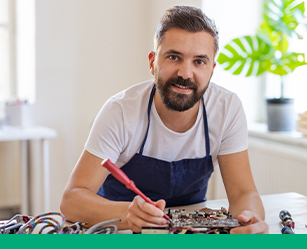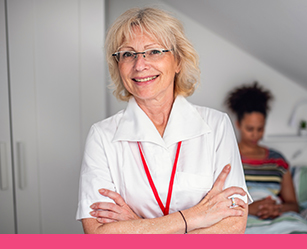 An interdisciplinary network of responsive service providers
IMA Italia Assistance benefits from the solid network of the IMA Group. A network that makes it possible to guarantee supplier quality interventions in all our requests, 24 hours a day, 7 days a week. To accompany customers every trip abroad, it also relies on the professionalism of technical assistance or doctors to provide quality, fast and efficient care.
5

5

,000

providers around the world

2

4

/7

responsive and available network
The quality of IMA's network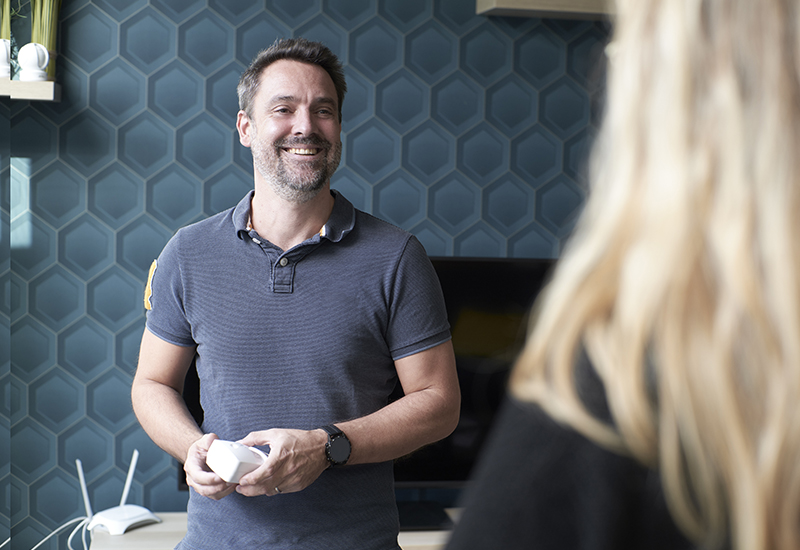 We can assist all types of vehicles, from roadside assistance to car rental, from mechanical workshops to body shops. We also provide house assistance: we can activate qualified technicians and craftsmen, plumbers, locksmiths, electricians and construction companies. When it comes to healthcare assistance, we are able to provide the intervention of a doctor at one's home.

Our healthcare network is composed of doctors and 12,700 affiliated facilities in the world, with specific arrangements to make direct payment easier. We are specialized in tourism and leisure industry: we are able to transfer a patient worldwide in few hours thanks to our medical team and to 190 airlines.

Quality of service is constantly monitored. All our partners and providers benefit of technical support and continuous training.
A Code of Ethics for our suppliers
IMA Italia Assistance has adopted a "Code of Ethics" as a tool to raise the awareness of all employees, collaborators, suppliers and third parties in general in order to base the collaboration relationship on rigorous ethical principles, transparency and fairness, as well as and on compliance with national, European and international regulations, and in compliance with the rules of professional ethics.
Discover all the sections Our advantages